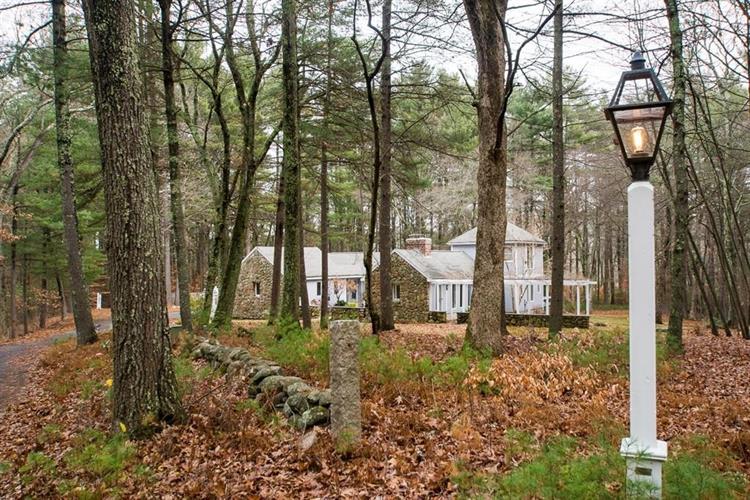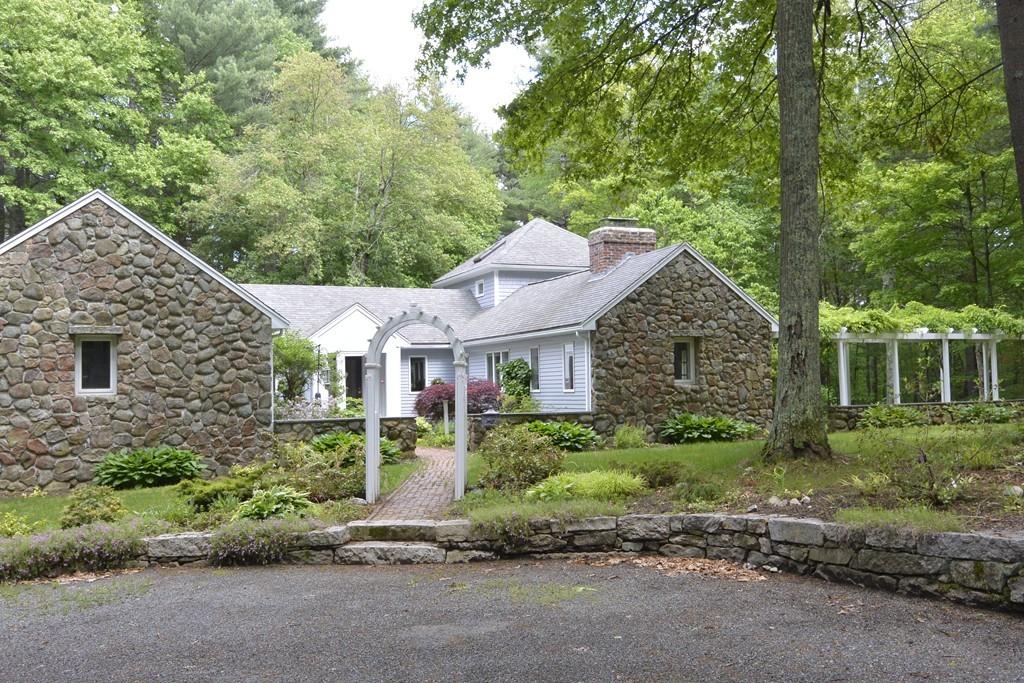 Congratulations to my Buyers who bought this 4 bedroom, 3 1/2 bathroom home!
This beautiful property is surrounded by Conservation land with hiking trails and rivers for kayaking. My Buyers have their own slice of nature with approximately 8.5 acres of land to enjoy. The privacy of the property means they can enjoy the tall windows that let in the light throughout the house. You can see some of those windows in the Family Room (below).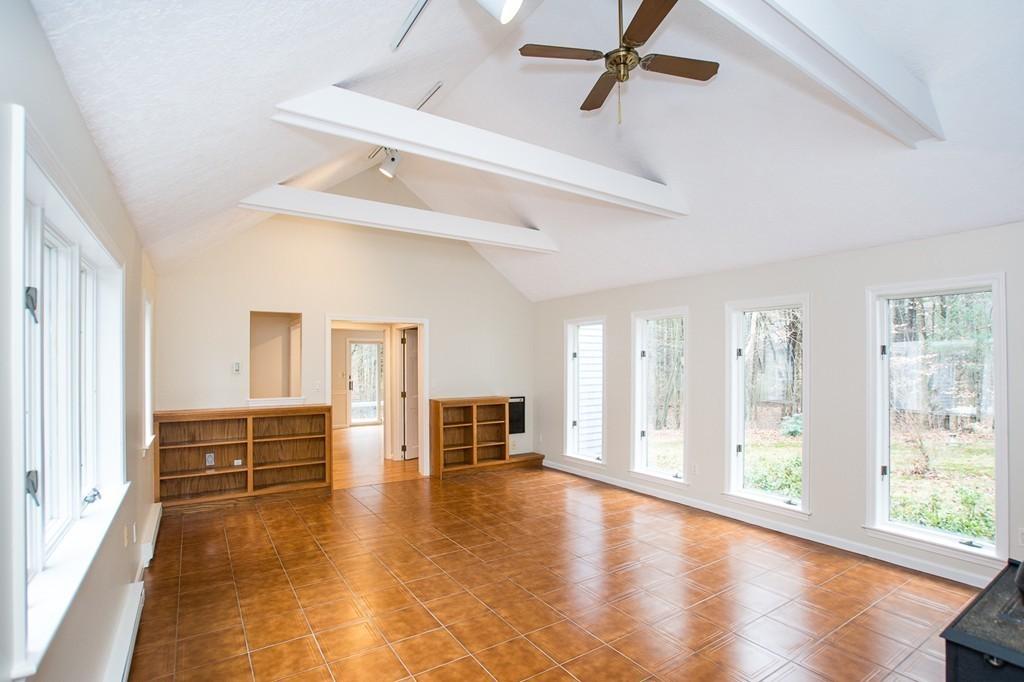 I hope my Buyers will be very happy as they settle into their new home!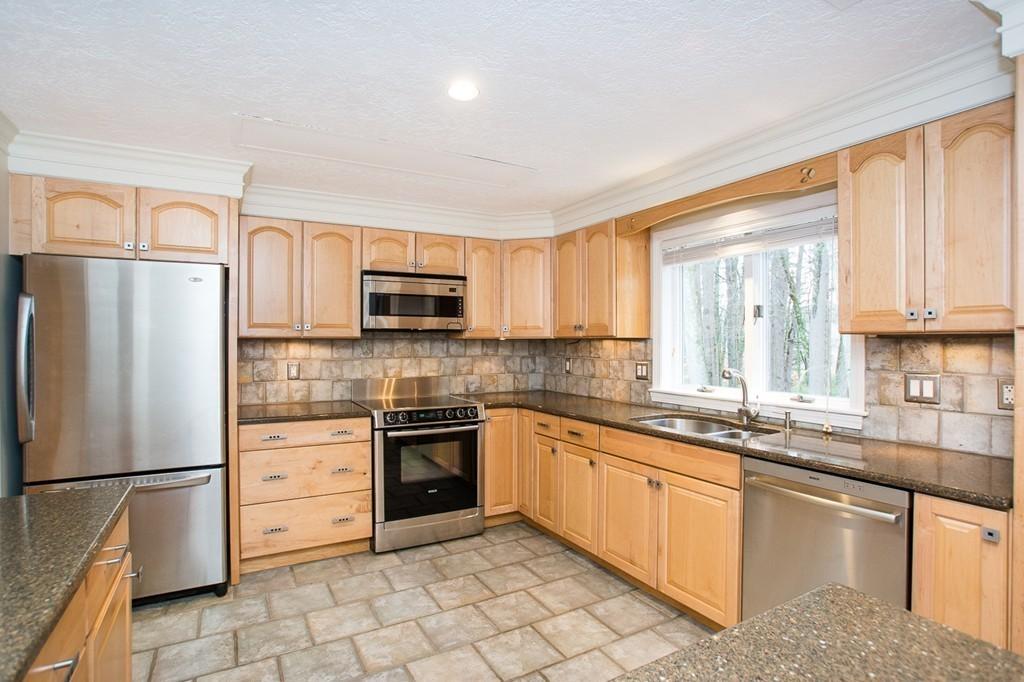 The house was originally priced at $849,900 and had been on the market for 295 days. It sold for 85% of its Original Sale Price. In Medfield, the average Original Price to Sale Price ratio is 97%. Despite a strong Sellers' Market in Medfield MA a house MUST be priced and marketed correctly.
If you're thinking of Selling Your Home in Medfield MA, call Nina Rogoff at 781-883-3764 or email: ninarogoff@gmail.com for a complimentary market analysis of your home's value. I'll be happy to discuss my pricing and marketing expertise so we can get your home sold for the highest amount in the shortest possible time.